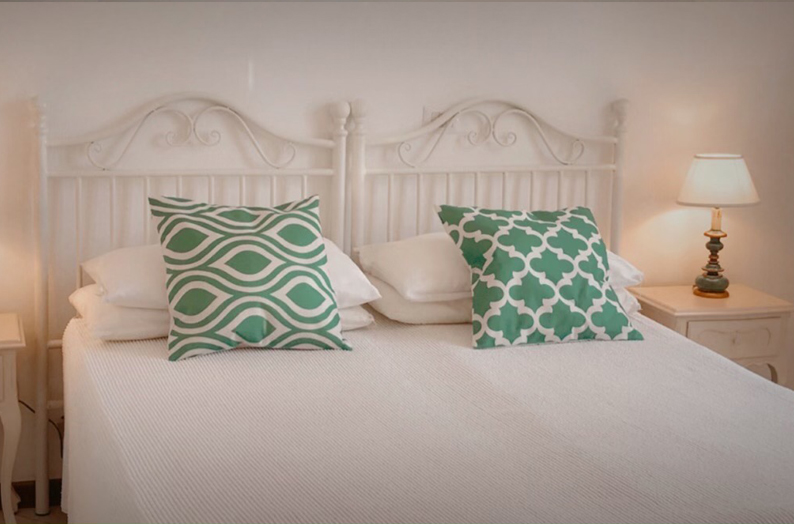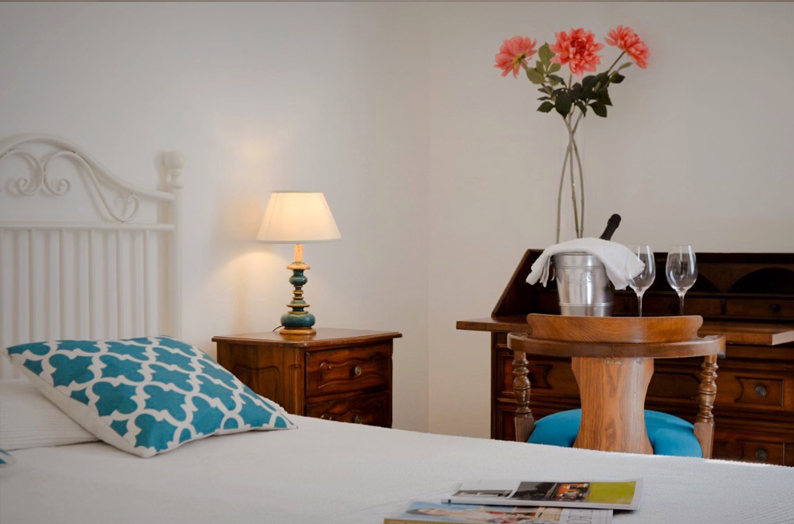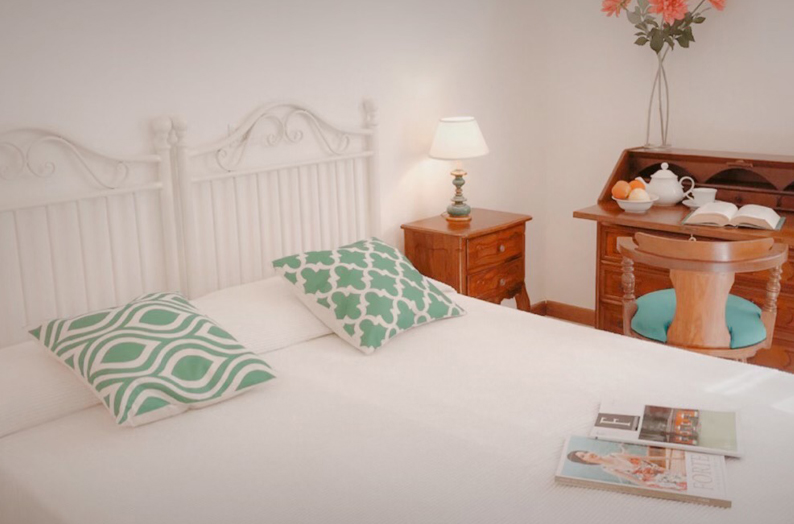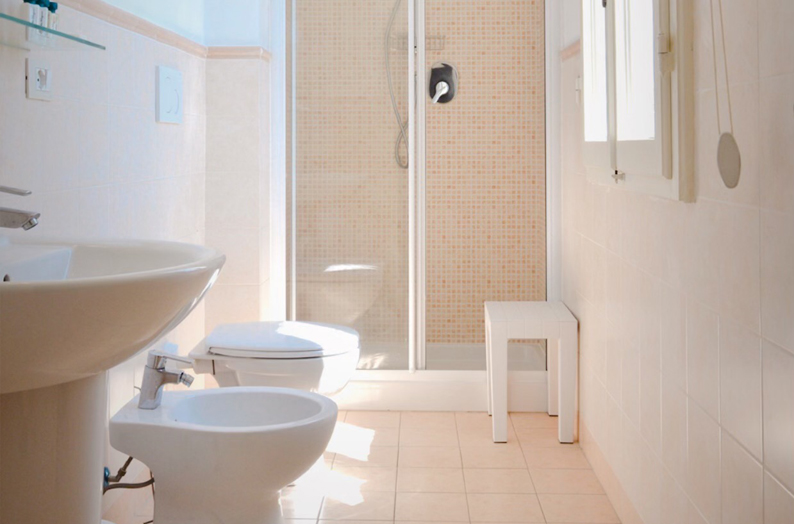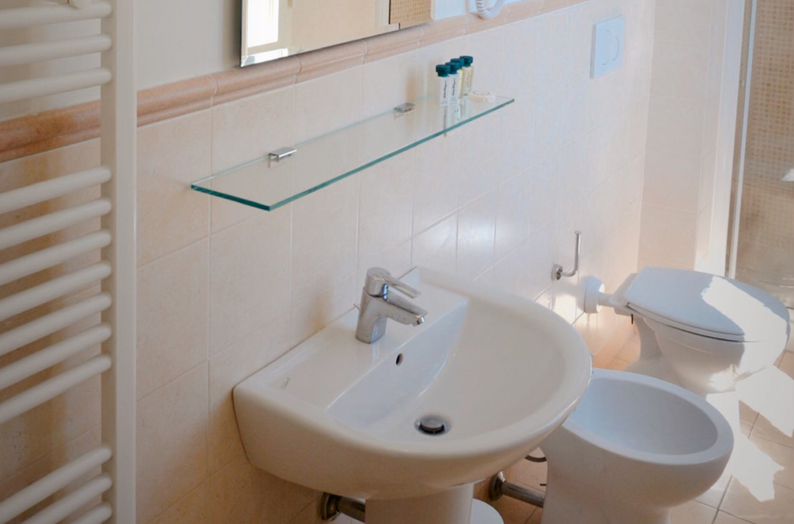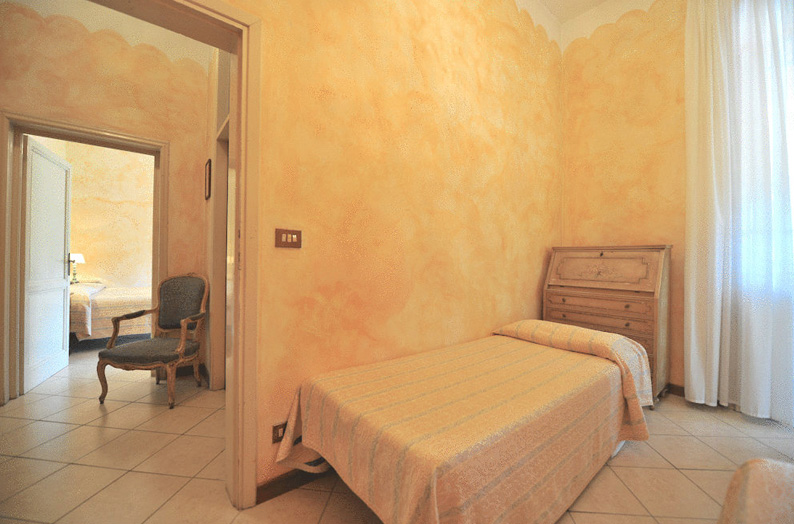 Description
Harmonious and relaxing environment, furnished in a classic and relaxing style, are located both in the main building and in the external annexes, the latter with an independent entrance but always inside our property.
The family rooms are the perfect solution for families or couples of friends, inside there are two communicating rooms with two bathrooms or a shared bathroom.
Some have a balcony or terrace overlooking the garden or the Apuan Alps view.
32 inch TV

Free Wifi

Air conditioning

Courtesy Ser

Phon
Mini bar

Phone

Garden/Mountain view

Max 4 people